SUSTAINABILITY
"WE DRESSED CONSCIOUSLY"
Each ANCORA is aware of the planet, each filament is made from recycled bottles transformed into PET fibers, wich in the end become a sustainable and conscious design.
The traveler has changed, has trasnformed his mission and we have joined this new transformation. for the planet, for the future generations and for you.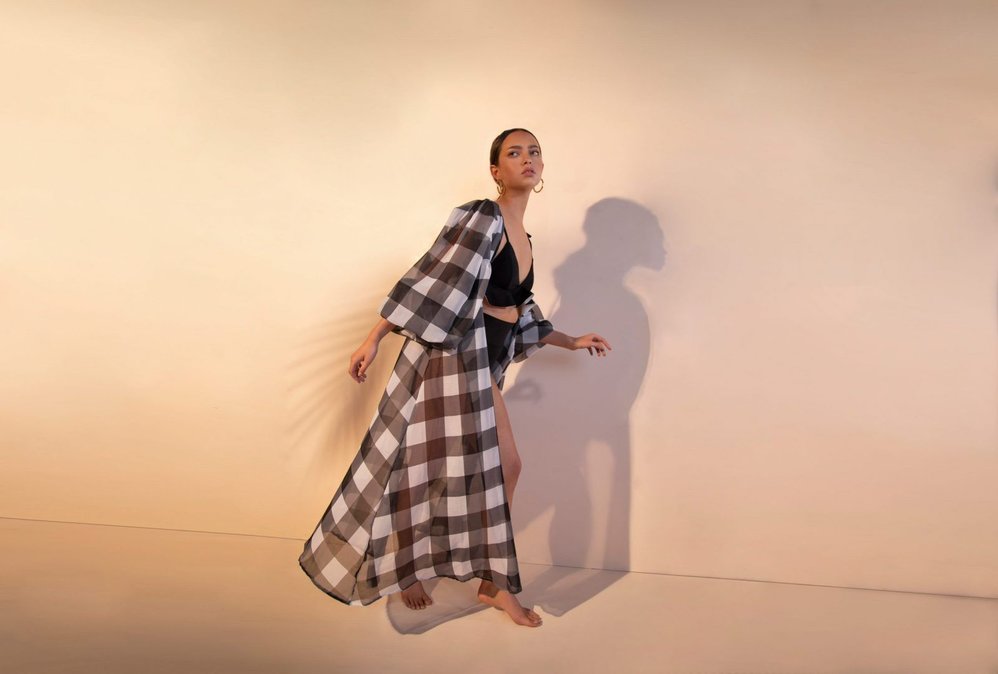 "WE DRESSED CONSCIOUSLY"
In Ancora we work with the highest quality standards, for this reason we set as a goal to reduce our water consumption, and we are achieving this by working with the Colombian leaders in 0% water printing.
This process begins with special printers that use sublimation inks on polyester, this process added to a heat transfer, makes our Ancora products being able to be printed without using a single drop of water and still maintaining their quality and environmental commitment.
Saving 16 million gallons of water.
Reducing energy consumption in production.
Protecting our natural resources.
Preserving our aquatic ecosystems.
Step 1: Collect plastic bottles.
Step 2: Sorting and grinding.
Step 3: Yarn manufacturing.
Step 4: Fabric manufacturing.
Step 5: Stamping without using water.
Step 6: Final fabric for your ANCORA.
OUR PARTNERS
ENKO RED
ENKO RED is dedicated to the supply and commercialization of recycled material through a logistic network of optimization, maintaining a balance between economic growth, environment and social welfare.
RECYCLERS NETWORK
It was implemented as a way of providing dignified work for recyclers in Medellín, Bogotá, Cali and Barranquilla. The recyclers are responsible for taking the material to the plants where it will be processed into fabric.