Anchoring Dreams
ANCHORING DREAMS; this is our true mission. Behind each ANCORA, there's much more than just design. For your purchase you're making a dream come true, a dream for a special soul. A dream for a cancer patient at The Fundacion Andrea based in Barranquilla, Colombia.
"Before the storm you were already building the rainbow"
Since 2017 we've been anchoring dreams in silence, but in January 2020 we were ready to tell the world the stories behind this campaign. Anchoring dreams is our soul, it's what makes us a real community.
Our Anchors
Every 2 months we make a dream happen, in our words make a dream "anchor". These dreams are posted by the most amazing kids in our stores worldwide. Our kids are cancer patients, and for each time you have purchased our bikinis, you have been making a dream happen.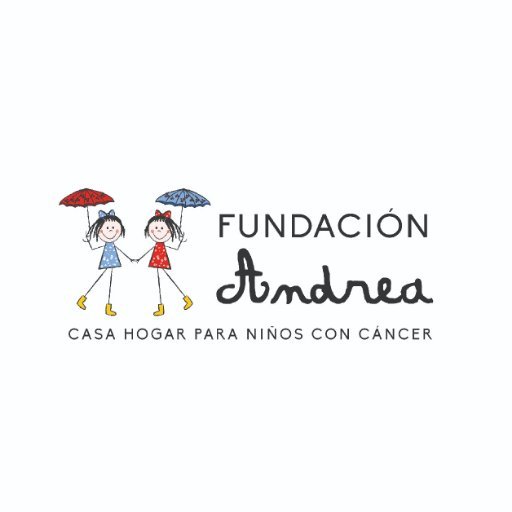 Our Partners
This foundation is in charge of carrying out economic and nutritional support during the chemotherapy process of low-income children resources. And for good, we work on the fun part. Making their dreams come true.
SEE MORE
Find more about our Ancora World and be part of this community of CONSCIOUS travelers.
In Ancora We Anchor Dreams & We Dress Consciously.