Exchanges & Returns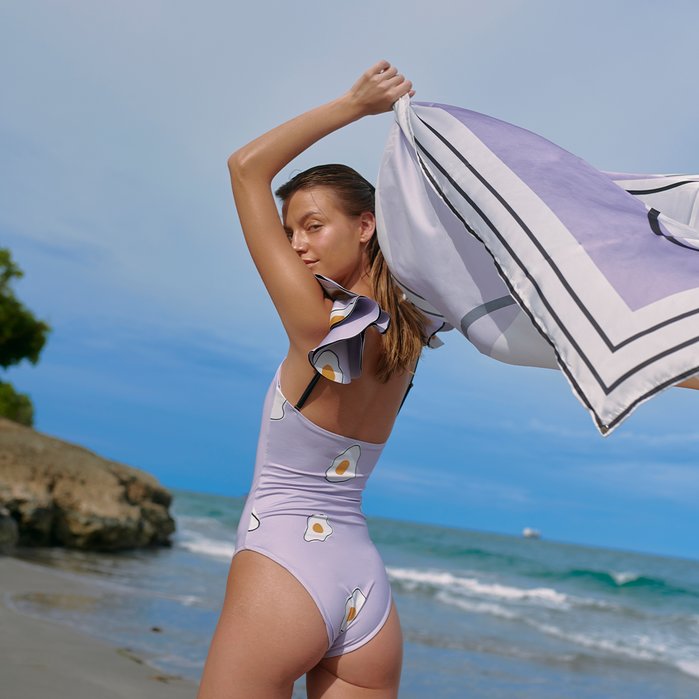 Looking to Exchange or Return?
We'll help you get started! For U.S orders just have your order number and shipping zip code in hand. For international orders have your email address as well.
You'll find your order number in your Ancora Order Confirmation email or Packing Slip. Got it? Then let's get started!
Get Started
Our Exchange & Return Policy
We know that you will love what you ordered but if something doesn't work out, we will gladly accept unworn, unwashed, or defective merchandise for return. For U.S orders we can accept exchanges, store credit or refunds within 15 days from the shipping date. For international orders, we process store credit or refund within 10 days from the delivery date. Original shipping costs are non-refundable. "Final Sale" means the specified items are not eligible for return or exchange. Your refund will go back to the original method of payment used to make the purchase. We usually process returns quickly, but just in case, please allow up to 14 business days from when we receive the items for your account to be refunded.
Have More Questions?
Please email us with any questions you might have - we are here to help.
Contact us: support@ancoraswimwear.com
What is your return policy?
What is the policy for sale items?
What is the refund policy?
What items are not refundable?
How soon i will get my refund?
What if my item is damage?