Ancora World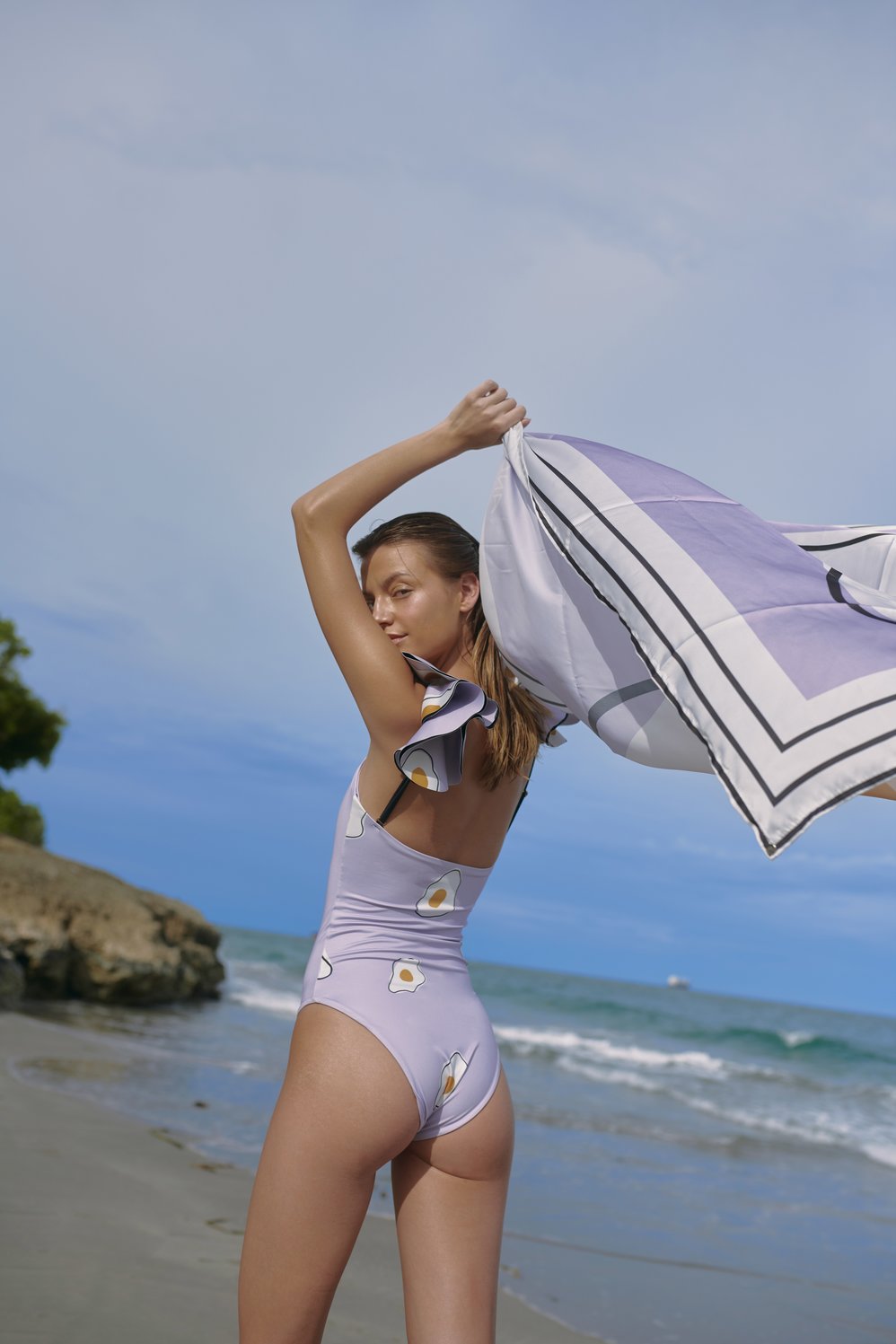 Who we are...
Ancora has been caraterized for estabilishing an enthusiastic, & inonovative life style, focused on capturing unique & avant-garde design for men, women and kids. We now focus on making high-quality products from trusted recycled content.
Since 2013
Our Consciously Dressed to Swim lifestyle has taken the brand among 37 Countries of the world, so for now, we just want to welcome you to an universe designed for the real time traveler & paradise seeker .
Designed in Colombia
We designed and handcraft your Ancora in Colombia. An amazing team of 100 hands simple make it happend from designing, manufacturing & shipping to your home a small piece of our paradise; COLOMBIA.
Ethically Made
With each ANCORA you're purchasing, you'll support a local mother- head woman. Each piece is ethically made by our amazing strong and valuable women who basically put in all their knowledge & love so you can travel over the world Dressed Consciously to Swim.
Find more about our Ancora World and be part of this community of CONSCIOUS travelers.
In Ancora We Anchor Dreams & We Dressed Consciously.